UTILIZATION OF ORGANIC WASTE AS LIQUID ORGANIC FERTILIZER
UTILIZATION OF ORGANIC WASTE AS LIQUID ORGANIC FERTILIZER
Keywords:
Organic Waste, LOF, Fermentation
Abstract
Garbage accumulation is still a problem that pollutes the environment. There is still a lot of waste or organic waste that has not been managed properly because people think that organic waste can decompose naturally. If left unchecked, this will cause an unpleasant odor and disturb the environment. One way of processing organic waste is to make it into Liquid Organic Fertilizers (LOF). LOF is a liquid resulting from the fermentation of organic waste. LOF contains nutrients such as phosphorus, nitrogen, potassium, and others that are beneficial to plants and soil. The method used in carrying out community service activities is through lecture and demonstration methods. The material is presented through lectures using an LCD and direct demonstrations of making LOF from organic waste. Increased understanding of participants will be measured through pre-test and post-test. This community Service activity was carried out at the Grandmed Lubuk Pakam Hospital for 10 participants who acted as cleaners. The result obtained is Liquid Organic Fertilizer (LOF) which is brownish-yellow in color and gives off a rotten aroma after being fermented for 1 week. In addition, all 10 participants experienced an increase in post-test scores compared to pre-test scores after participating in this activity, where the average score increased by 31.5. This value can be interpreted as seminar participants having experienced increased understanding and being able to participate in this community service activity properly.
References
Haroh, I., Matematika Fakultas MIPA Universitas Mulawarman Kalimantan Timur, J., Biologi Fakultas MIPA Universitas Mulawarman Kalimantan Timur, J., & Studi Kehutanan Fakultas Kehutanan Universitas Mulawarman Kalimantan Timur, P. (2021). Edukasi Pembuatan Pupuk Organik Cair (Poc) Dengan Metode Fermentasi Anaerob Di Desa Gas Alam.
Kurniawan, E., Ginting, Z., & Nurjannah, P. (2017). Pemanfaatan Urine Kambing Pada Pembuatan Pupuk Organik Cair Terhadap Kualitas Unsur Hara Makro (npk). Eddy Kurniawan Zainuddin Ginting Putri Nurjannah, 1(2407 – 1846), Hlm. 1-10. Fakultas Teknik. Universitas Muhammadiy. jurnal.umj.ac.id/index.php/semnastek
Lestari, A., Robbia, A. Z., & Patech, L. R. (2021). Optimalisasi Pemanfaatan Limbah Rumah Tangga sebagai Bahan Pupuk Organik Cair untuk Menumbuhkan Sikap dan Perilaku Peduli Lingkungan pada Siswa MTs. Haudhul Ulum Gegutu Telaga. Jurnal Pengabdian Magister Pendidikan IPA, 4(2), 0–5. https://doi.org/10.29303/jpmpi.v4i2.656
Nur, T., Noor, A. R., & Elma, M. (2016). Tangga Dengan Penambahan BIioaktivator EM 4 ( Effective Microorganisms ). Konversi, 5(2), 5–12.
Nur, T., Noor, A. R., & Elma, M. (2018). Pembuatan Pupuk Organik Cair Menggunakan Biokatalisator Biosca dan EM4. Konversi, 5(2), 5.
Putra, B. W. R. I. H., & Ratnawati, R. (2019). PEMBUATAN PUPUK ORGANIK CAIR DARI LIMBAH BUAH DENGAN PENAMBAHAN BIOAKTIVATOR EM4 Bangun Wahyu R I H P dan Rhenny R. Jurnal Sains Dan Teknologi Lingkungan, 11(261), 44–56.
Widyabudiningsih, D., Troskialina, L., Fauziah, S., Shalihatunnisa, S., Riniati, R., Siti Djenar, N., Hulupi, M., Indrawati, L., Fauzan, A., & Abdilah, F. (2021). Pembuatan dan Pengujian Pupuk Organik Cair dari Limbah Kulit Buah-buahan dengan Penambahan Bioaktivator EM4 dan Variasi Waktu Fermentasi. IJCA (Indonesian Journal of Chemical Analysis), 4(1), 30–39. https://doi.org/10.20885/ijca.vol4.iss1.art4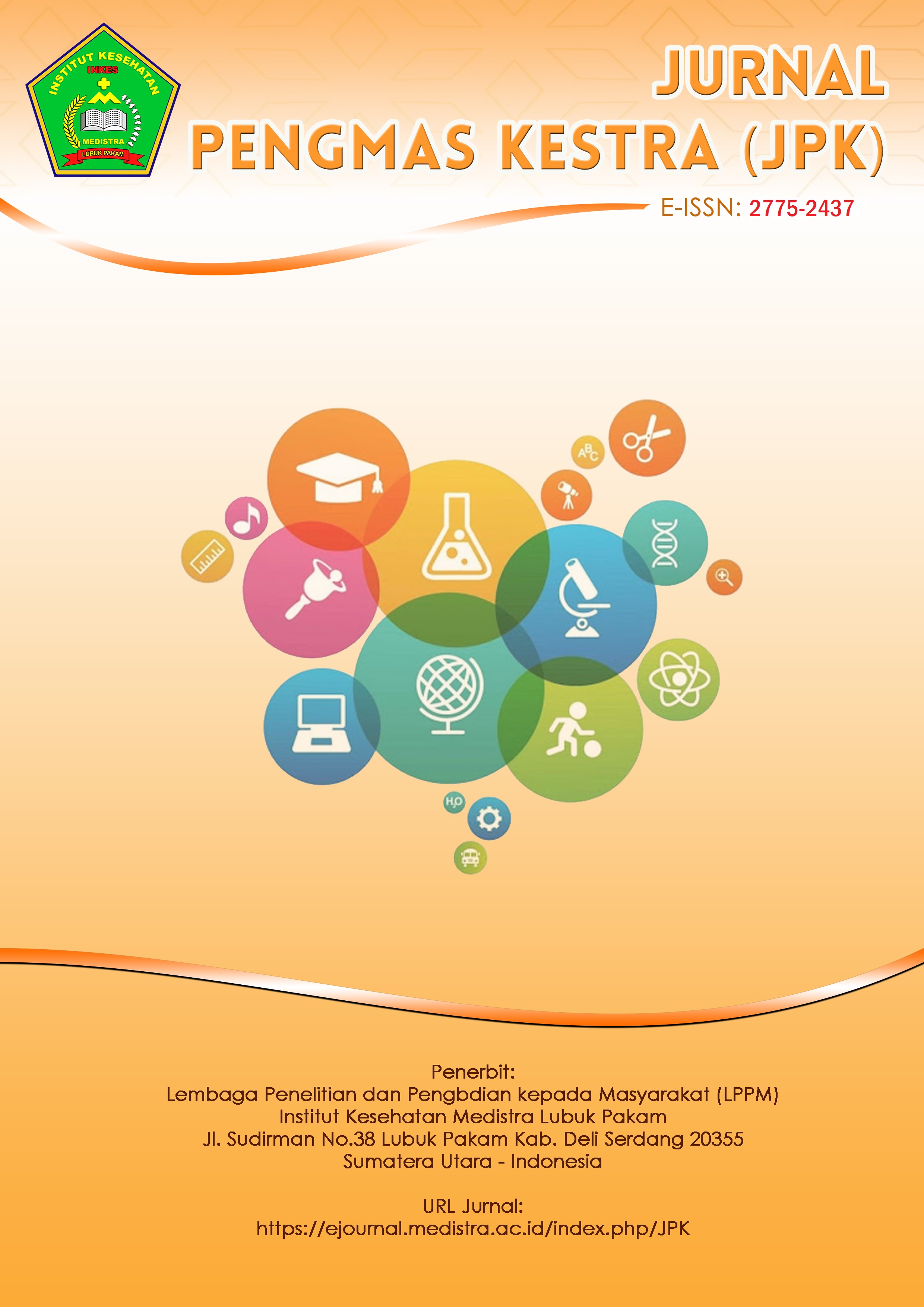 Downloads
License
Copyright in each article is the property of the Author.