Factors Associated with TB Treatment Non-Adherence in Tanjung Morawa Health Center
Keywords:
Non-adherence Factors, TB Treatment
Abstract
Tuberculosis (TB) is one of the diseases that can cause death both in Indonesia and the world. This TB disease can attack all ages and the way of transmission of this disease is very easy because it can be transmitted through droplets.
Treatment of TB disease requires a long period of time up to 6 months without stopping taking medication, but usually patients in the third month after taking the drug feel healthy so that the patient does not comply or continue treatment, this can endanger the patient because the body can become resistant to the drug.
The purpose of this study was to find out what factors make patients non-compliant in TB treatment. The method used observational analytic with a cross sectional design, the instrument used questionnaire, the population in this study was all TB patients at the Tanjung Morawa health center as many as 47 people with sample 30 patients who were taken rondom. The test used chi square test with a confidence level of 95%.
The test results showed that there were 2 factors with non-compliance in TB treatment, namely knowledge factors (0.26%) and occupational factors (0.47%), and there were 2 related factors, namely Education factors (0.001%) and Attitude factors (0.003%).
It is recommended for TB patients or sufferers to continue to improve compliance for those who are good in order to recover completely and for those who have not complied in TB treatment in order to improve their level of compliance so that they can be cured also by doctors and health workers are expected to continue to support and remind patients to continue to be obedient in TB treatment.
Downloads
Download data is not yet available.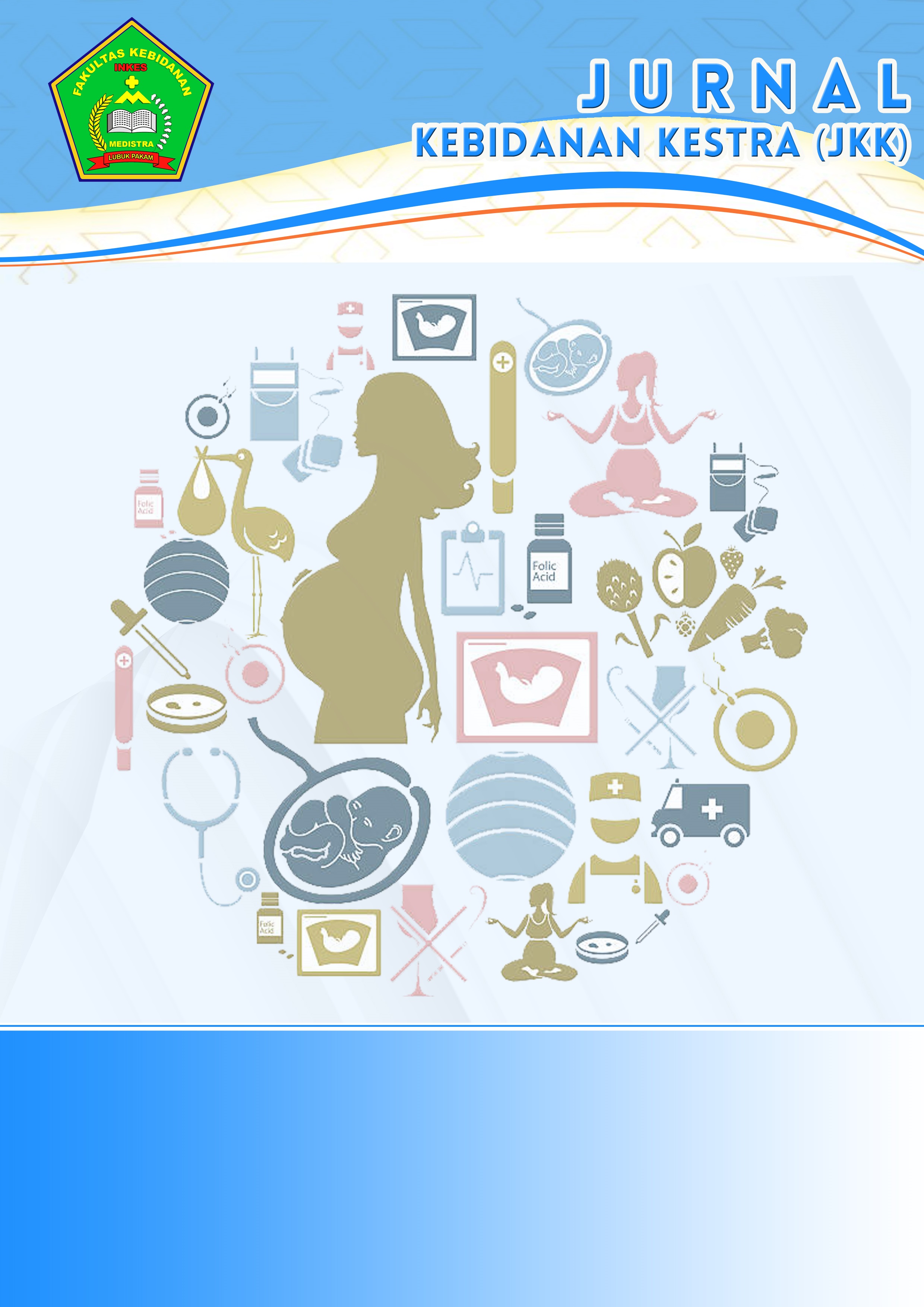 Downloads
How to Cite
Gurusinga, R. (2023). Factors Associated with TB Treatment Non-Adherence in Tanjung Morawa Health Center. JURNAL KEBIDANAN KESTRA (JKK), 5(2), 236–240. https://doi.org/10.35451/jkk.v5i2.1679
License
Copyright in each article is the property of the Author.